If I look at you, I know that you see me.Your shape against the cascading sea. You are rose gold. you are intention. The waves find you, the iciness of its flow surrounds you.And you, cut out of the finest shape, see them back.Id gather that you know everything.
and as my tears roll slowly down my face, you just look at me,
and think, oh, (you don't know) she doesnt know that she is part of the sea. This mountain. The years that have transpired. The song theat we are making. Every sea gull cry, every flake, every rush of wind. you are a lost harmony.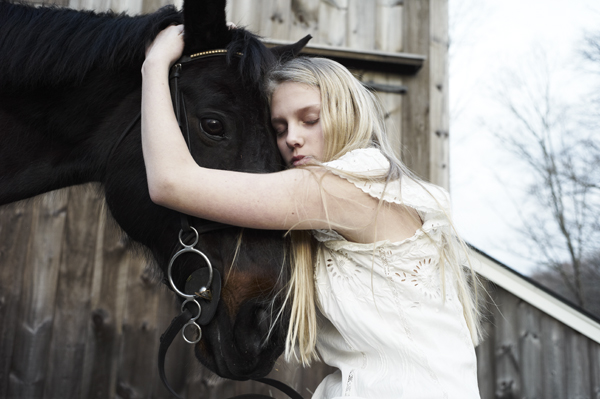 Betón| FAMILY LIVING MAGAZINE
We are who we see. We are the mountains and valleys.the icy waves lapping on the shore. We are the mania in the ether. the electricicity. the changing tides. the snow turing to rain , turning to sleet, to hail to sun. we are every moving memory. and that is it.
The truth of the world around us, is that she is benevolent and good. If only the mother felt the same. If only the baby could remind us again. that which we already knew.
Each part replicates the ground. each soul beats in unison with the changing tides.
Lina and Niki | MOTHER MUSE MAGAZINE
Swedish Stockings